REDUCing COSTS While increasing EFFICIENCies
Superior Technology Delivers Efficiency Through Integration

Optimized Product Service and Distribution
Partnering with SurfMed Is a benefit to Every MCO
For over 65 years, SurfMed has partnered with health plans, ensuring high-quality products and services, and helping to keep patients at home and healthy. We are experts in LTSS (Medicaid) for the populations, providing well-known and hard-to-find DME and supplies for your members.
SurfMed helps to coordinate medical equipment and medical supplies, reduce costs, manage dual eligible benefits, manage utilization, and create effective programs and technologies that reduce administrative burdens.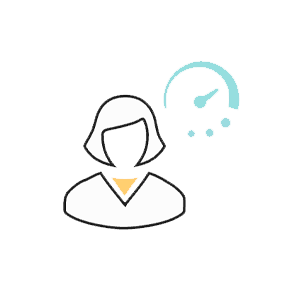 Case managers spend less time on the phone, and more time with their patients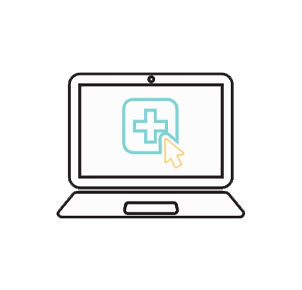 Send orders online and save time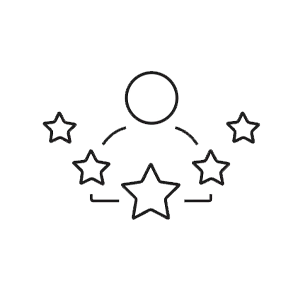 With decades of experience, SurfMed customers know they are in good hands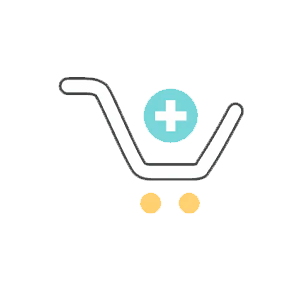 Track medical supplies and organize patients online, instead of using faxes
Please send new orders, authorizations, prescriptions, progress notes or other documents pertaining to patient services via email or fax. You can also login to our portal to send orders.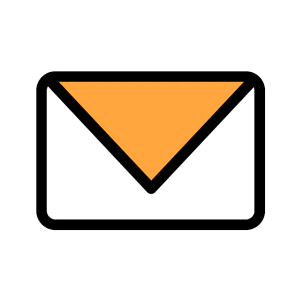 A recipe for fairness: we insist on 100% Fairtrade-certified cocoa.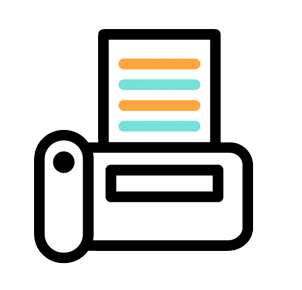 Selecting our top-quality ingredients from sustainable local sources.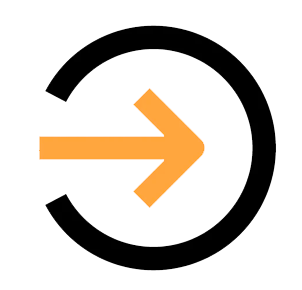 We have replaced 100% of palm oil with sunflower oil across our branded treats.
WOULD YOU LIKE TO HAVE SOMEONE FROM OUR TEAM REACH OUT TO YOU?
Get in touch with us to find out how we can help you