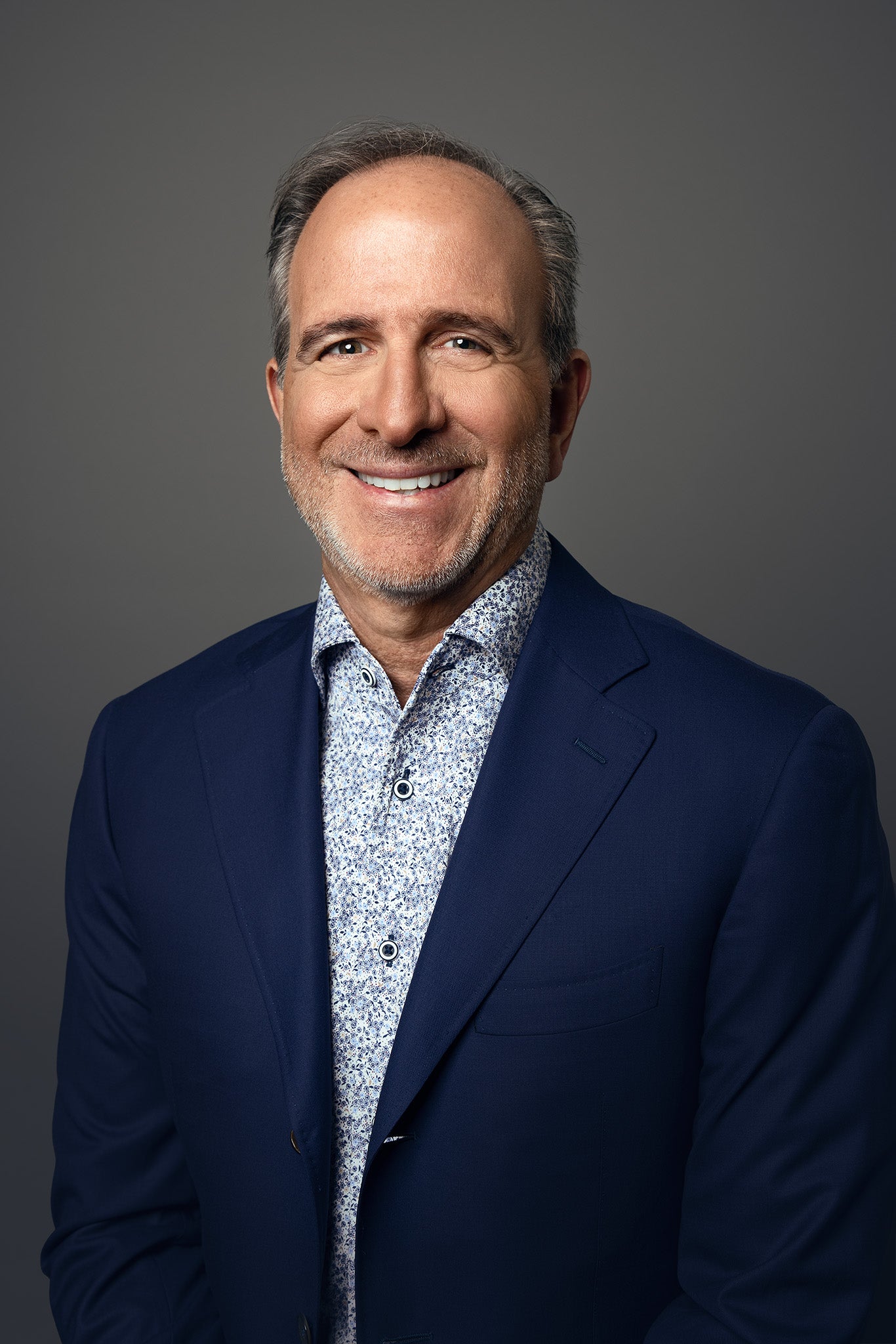 Jeffrey Rittenberg
CEO
Jeff Rittenberg is recognized as a national expert in Durable Medical Equipment. His industry knowledge is unparalleled particularly in the Medicaid, Managed Care and Medicare lines of business. He is an advisor to national Managed Care Organizations, Regulators and to the largest DME industry software company. To further DME through advocacy, Jeff has served as a founding board member of The Accredited Medical Equipment Providers of America (AMEPA) and a founder of The Florida Alliance for Health Care Services (FAHCS), the Florida DME association, and serves on several committees for the Industry's national association AA Homecare.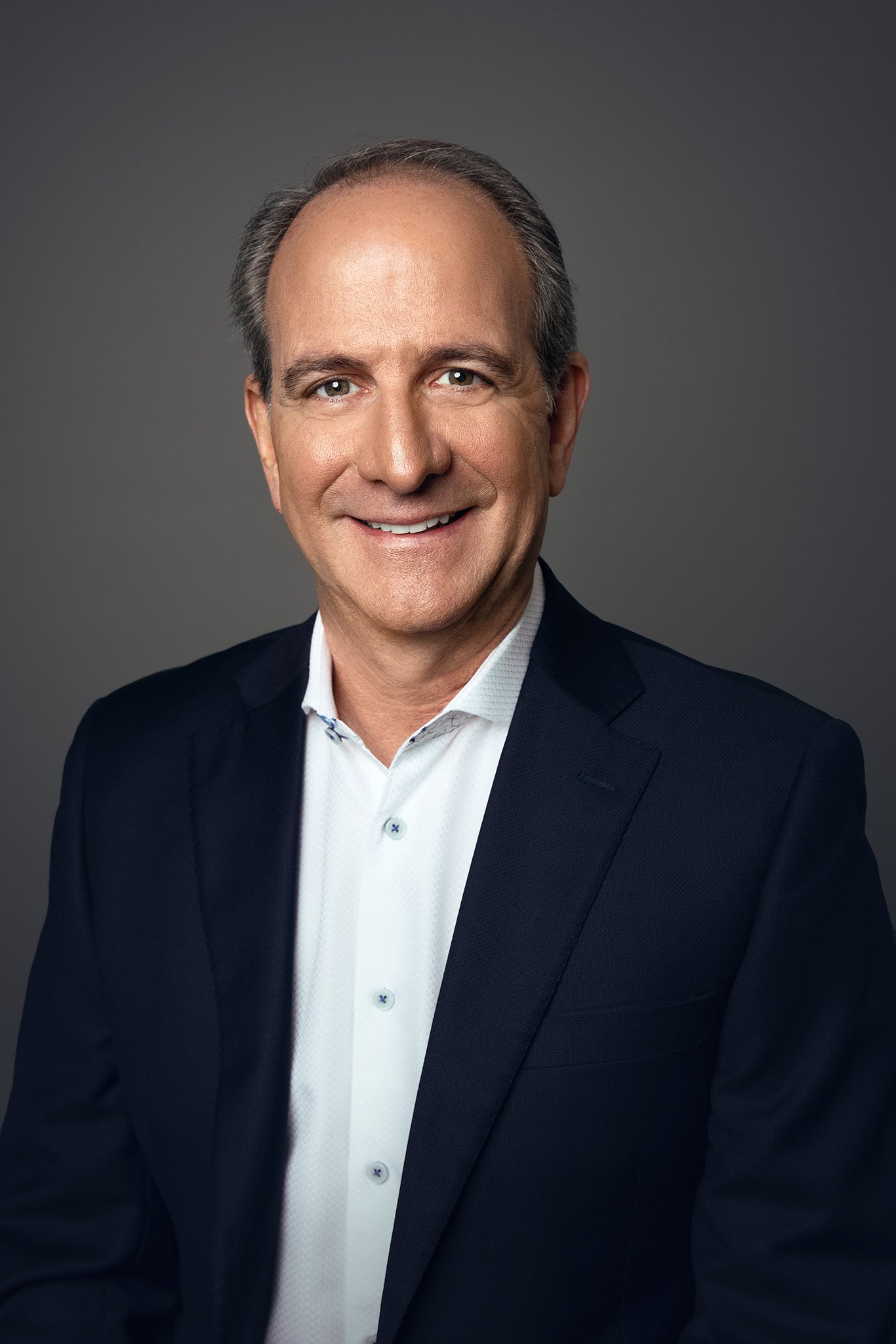 Jay Rittenberg
President
For 28 years, Jay Rittenberg ran retail operations for SurfMed's Pharmacy division. His knowledge and expertise in retail has helped SurfMed's managed care division grow nationally through his focus on operations, customer service and technology. Jay is a leader in the Home and Community based services industry regarding implementation of the federal Electronic Visit Verification guidelines. Jay works tirelessly to increase awareness and fundraise in the battle against Kidney Cancer in support of the Dana Farber Cancer Institute in Boston.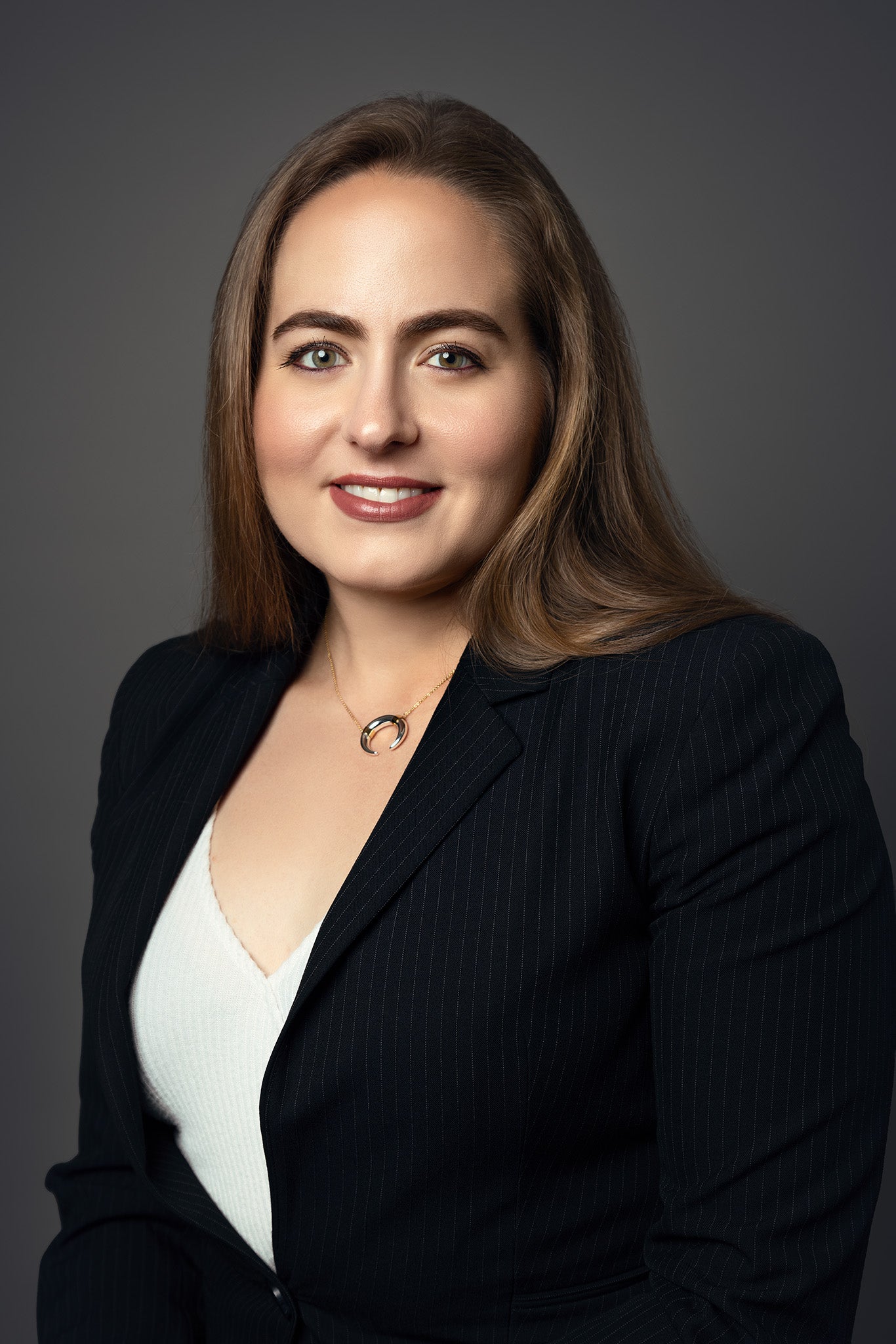 Alexis Watine
Vice President
Alexis Watine is responsible for overseeing all facets of Surfmed's operations to include analytics, compliance and technology. Alexis's experience and skillsets have allowed her to develop processes to improve efficiencies and effectiveness across the organization. Offering viable solutions, Alexis has secured her reputation as a trusted advisor to Health care plans and executives. Alexis holds a Bachelor's Degree in Business Finance and sits on the advisory board of one of the nation's largest industry software companies and The Florida Alliance for Health Care Services (FAHCS.)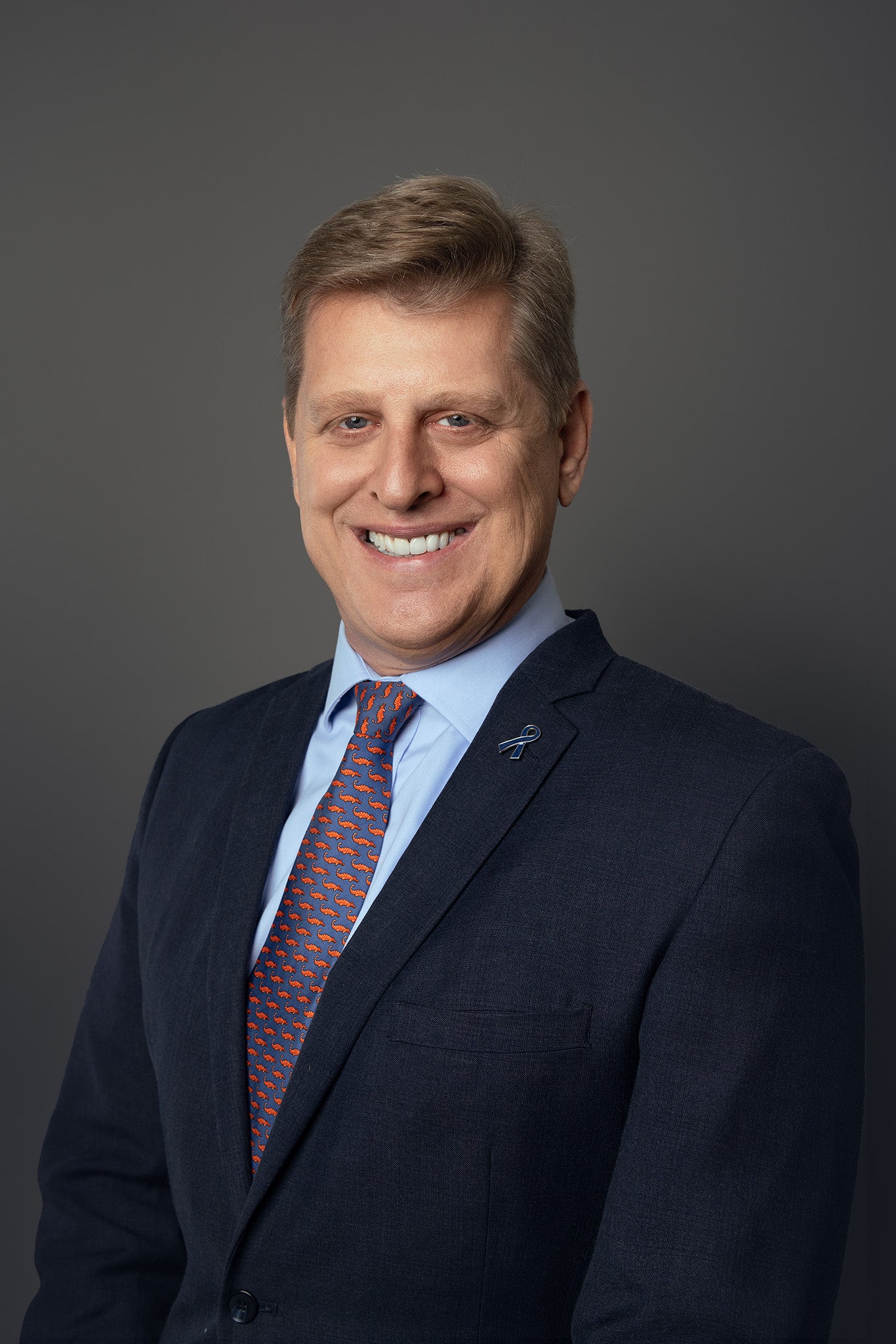 Sean Schwinghammer
Director of Legislative Affairs and Business Development
Sean Schwinghammer is recognized as a thought leader in the Florida Durable Medical Equipment industry, as his duties include engagement with Managed Care Organizations, advocacy with regulators in Florida and interacting with all elected officials on State and Federal issues. Sean is also a large contributor to the development of Florida's largest DME advocacy group. Sean believes that raising the industry as a whole achieves the greatest results, a strategy that has proven essential in Medicaid. Sean's experience and background have helped SurfMed to grow into a national presence in Health Care. Sean is a proud graduate of the University of Florida and is a consummate civic activist, having been elected to office and having served on many City, County and State boards. He is also very active with the Boy Scouts of America and in the fight against colorectal cancer.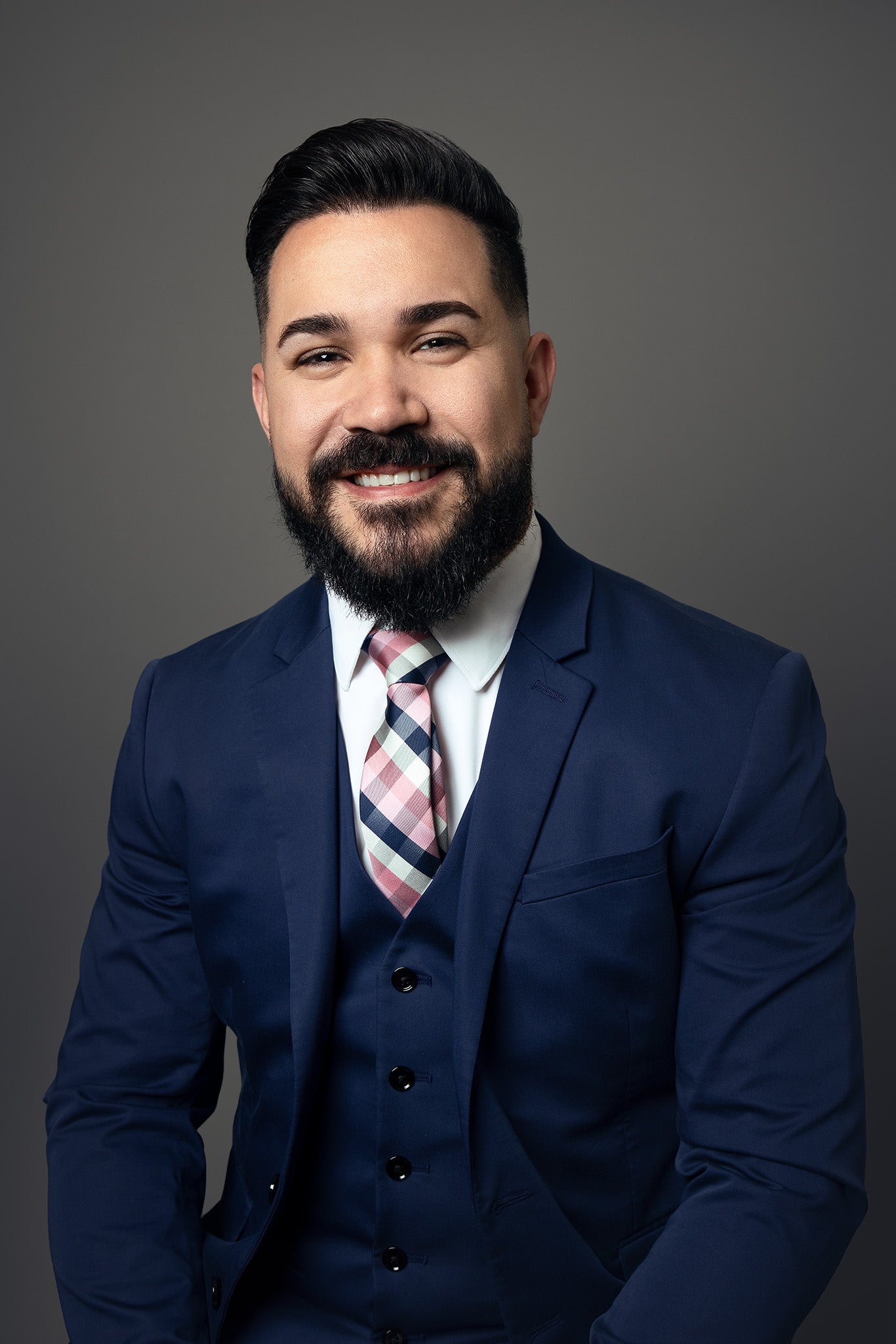 Agustin Ortiz
General Operations Manager
Agustin directly manages the interaction with Health Plan utilization departments, navigating the complex inventory supply chain environment. Agustin has a long history in logistics and technology, which he uses to streamline SurfMed daily operations. Agustin's combined DME knowledge and analytics experience has helped to advance SurfMed's role within Managed Care Plans. Agustin holds an MBA from Florida International University.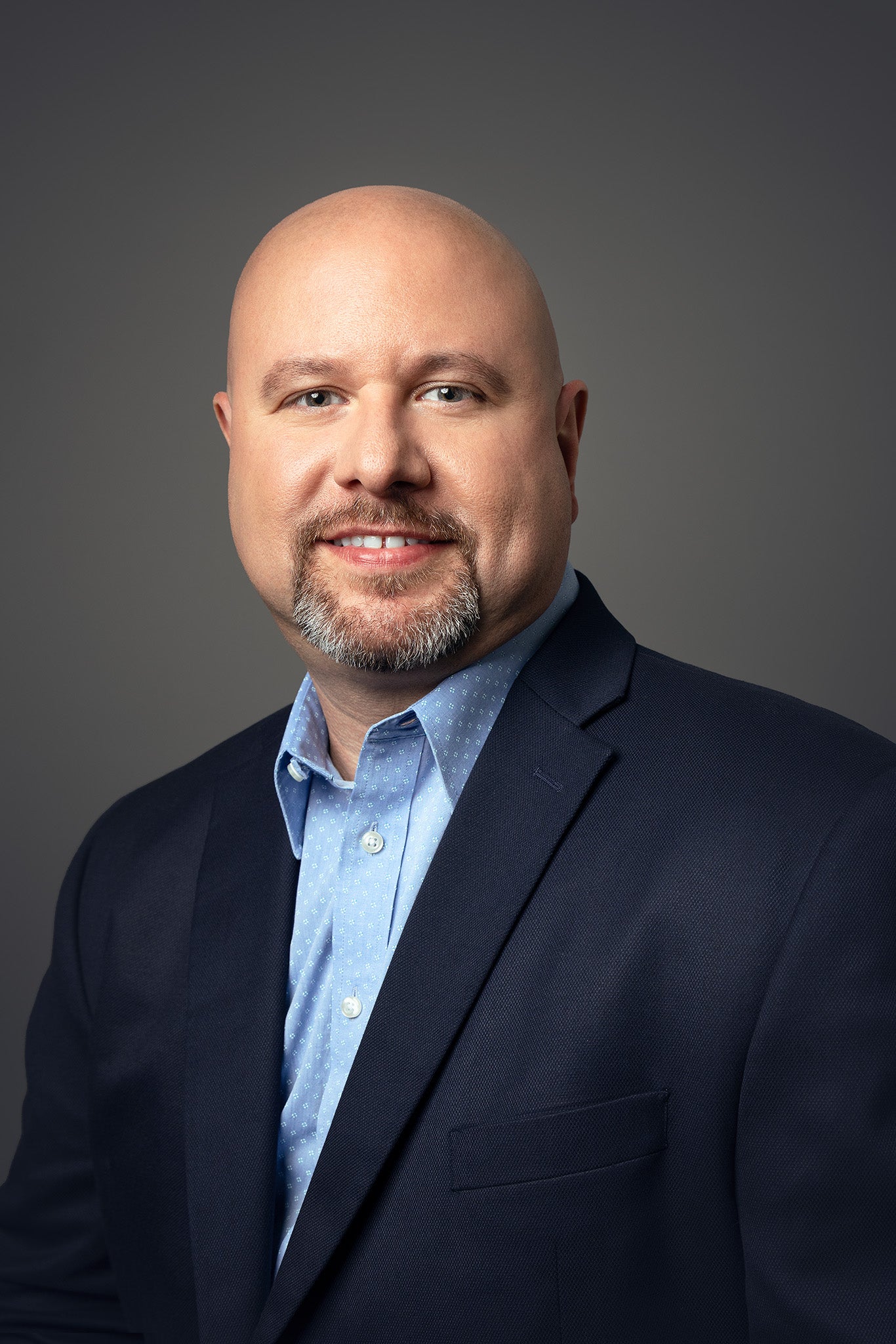 Dariel Miranda
Logistics and Facilities Manager
Dariel Miranda has over 15 years of logistics and facilities experience in the Health Care industry. Dariel oversees the daily operations of all SurfMed distribution centers and personnel throughout the State of Florida to include purchasing, warehouse inventory, equipment recovery, dispatch, fleet management, facility safety, and respiratory operations. Dariel is certified in Oxygen Repair.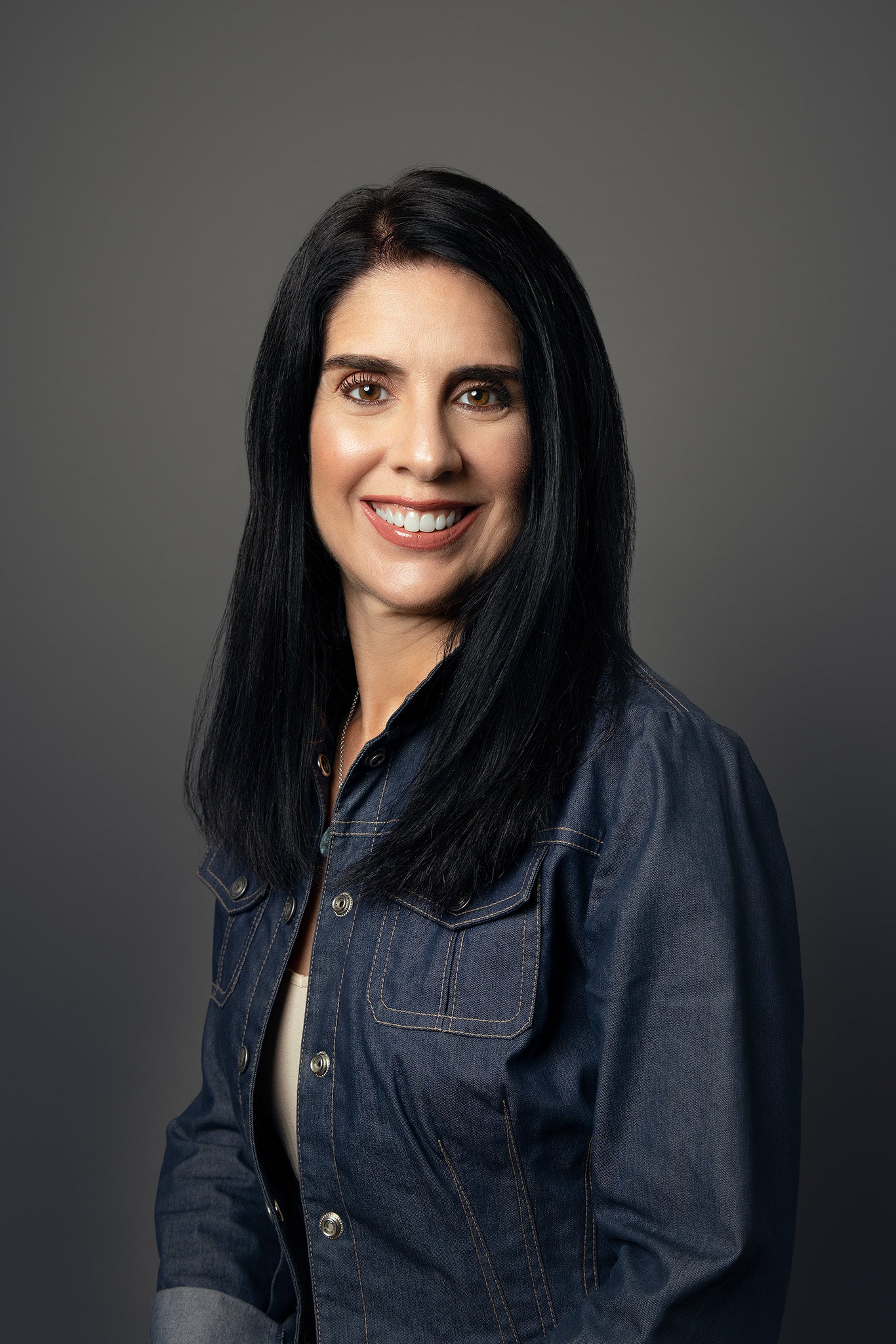 Georgeanne Calleiro
Revenue Cycle Manager
For over 25 years, Georgeanne Calleiro has held various leadership positions at SurfMed. Starting her career at SurfMed's retail pharmacy location, Georgeanne quickly discovered that the elements of quality customer service and problem solving are essential to working with Managed Care Plans and various payers types, a philosophy which she continues to operate under today as the Revenue Cycle Manager. With her vast experience in DME billing and claims, Georgeanne is a trusted advisor to Managed Care Plans that engage her for advice and counsel regarding their claims systems. Georgeanne has a degree in business with a specialty in the field of Health Management Systems.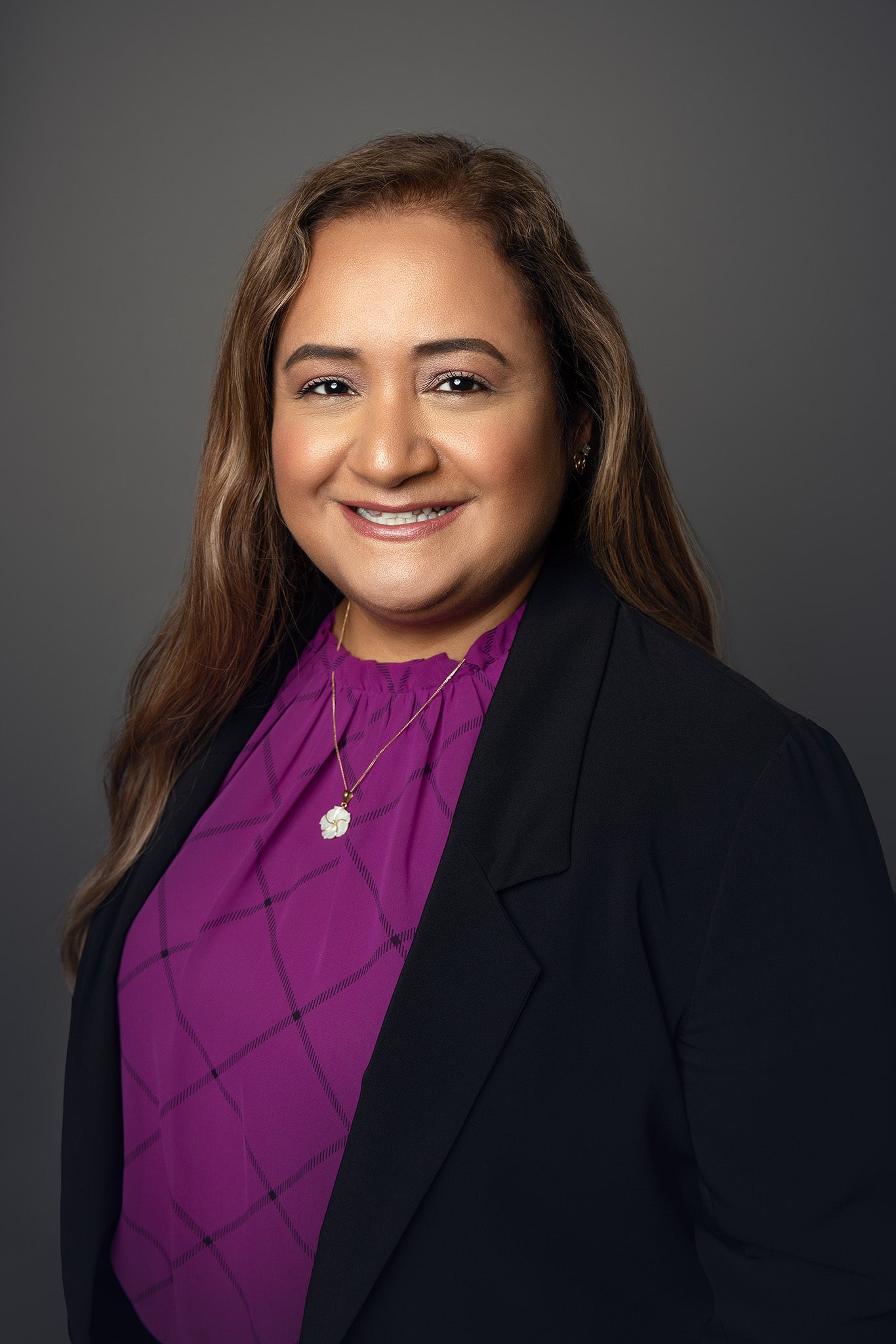 Claudia Tantte
Corporate Controller

Claudia Tantte is responsible for all of SurfMed's finance related processes and activities including oversight, financial planning and analysis, accounting, controllership, taxes and treasury. She began her career with PricewaterhouseCoopers before working in the consumer electronic retail industry. Prior to joining SurfMed, Claudia worked for 9 years with healthcare companies and has deep insight into the uniqueness of medical equipment and supplies. She is an international CPA with a Bachelor's degree in accounting from Garcilaso de la Vega University in Peru.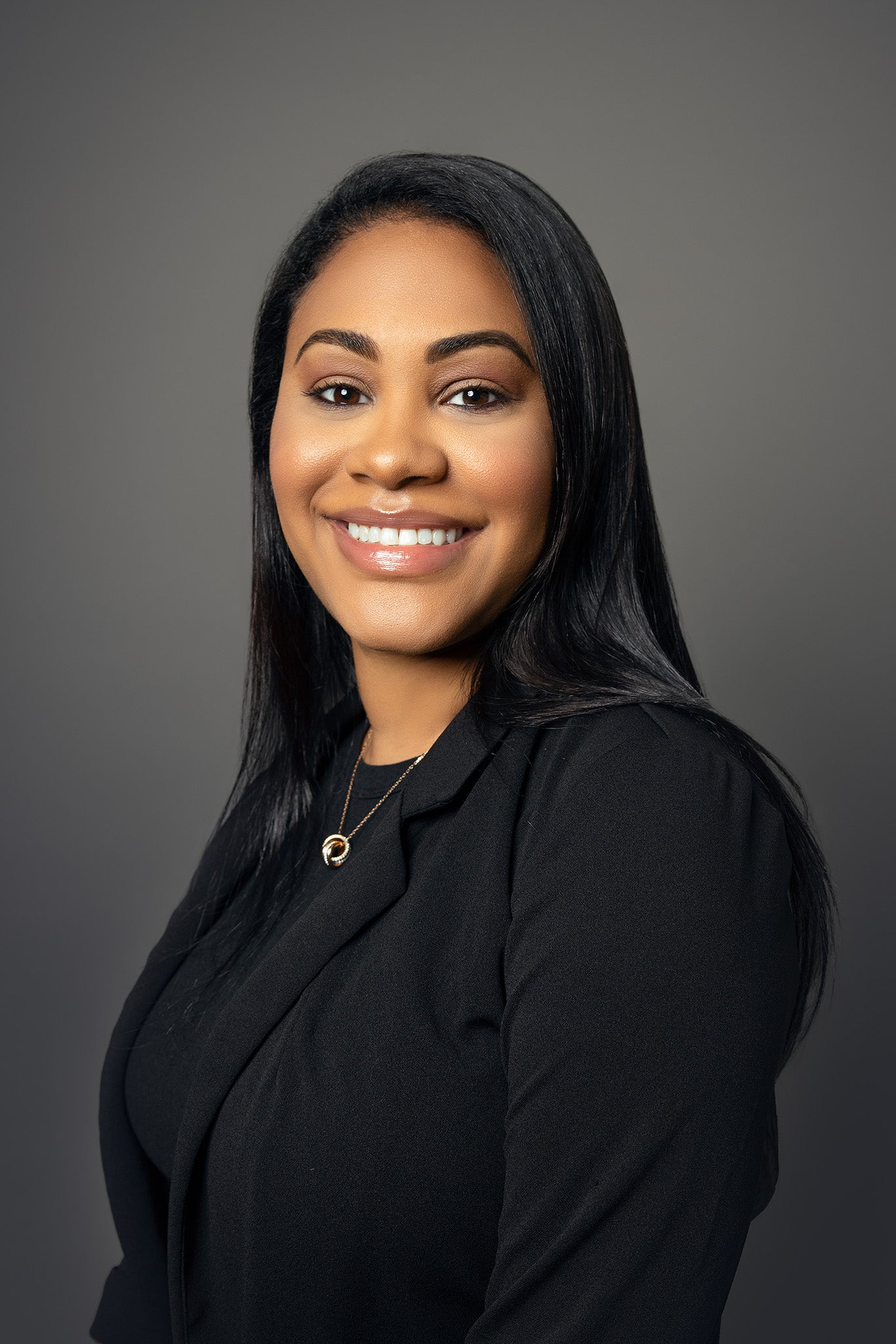 Alexandra Castillo
Customer Service Manager
Alexandra Castillo manages the largest department at SurfMed encompassing the organization's various customer service teams, call center, and SurfMed's PACE programs, while also managing all training initiatives. Prior to working with SurfMed, Alexandra was the Assistant Administrator for a Home Health Agency. A strong advocate of the Team Leadership model, Alexandra leads by example. Alexandra holds a Bachelor's Degree in Health Care Administration.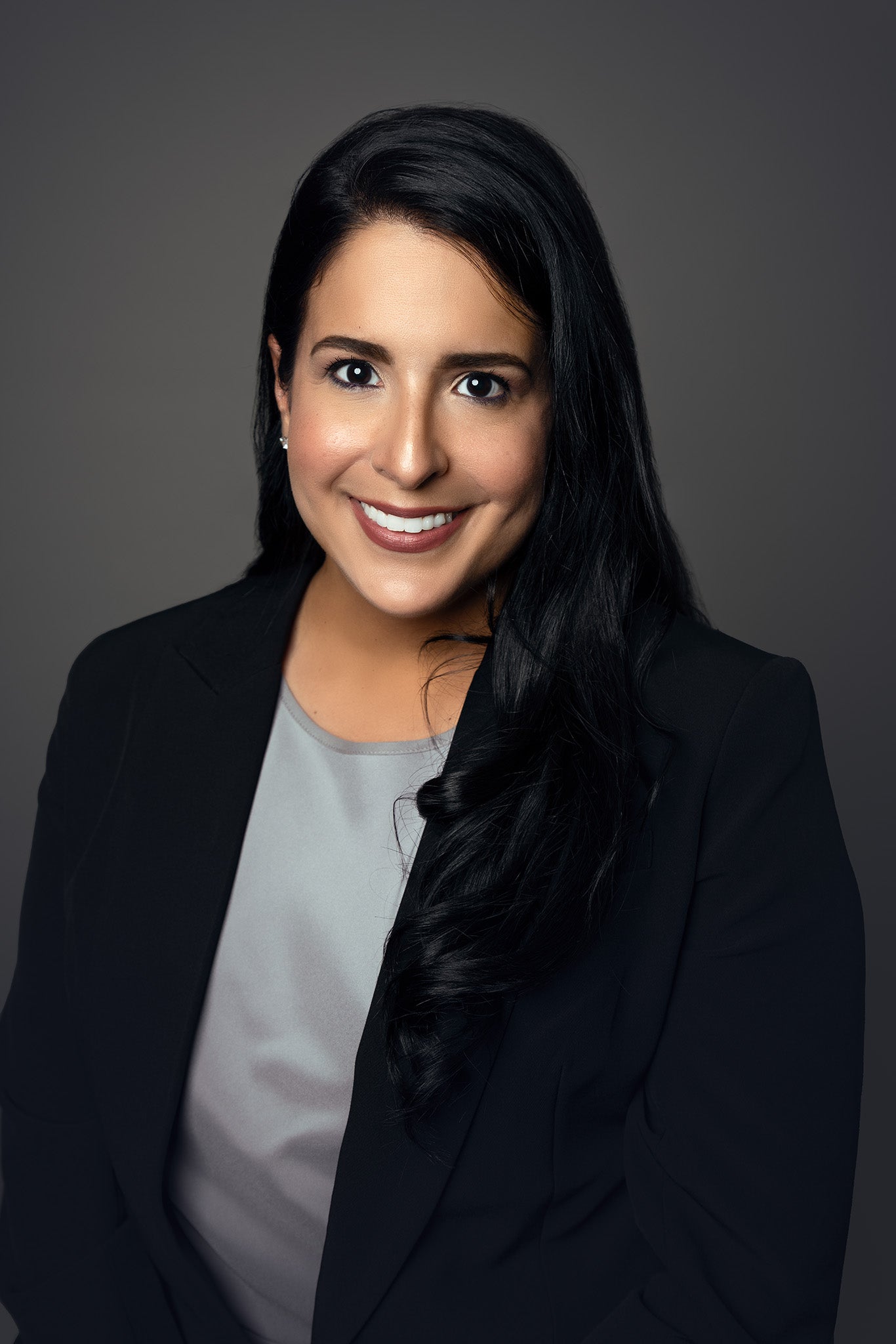 Thais Diaz
Human Resources Manager
Thais Diaz has over 15 years of diverse and progressive human resources experience, prior to joining SurfMed, Thais managed the Payroll and HR department for one of Florida's largest private ambulance companies. Thais holds a Bachelor's Degree in Organizational Management and is a member of the Society of Human Resources Management (SHRM), holding a SHRM Certified Professional (SHRM-CP) designation and also a Professional Human Resources (PHR) designation/certification from the Human Resources Certification Institute (HRCI).