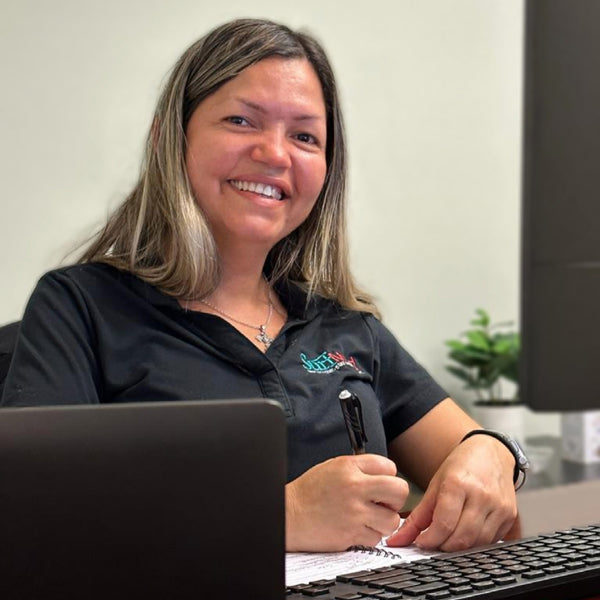 Switch to SurfMed
Your health and independence are too important to leave in the hands of an unreliable DME provider. If you are not satisfied with the quality of the durable medical equipment and supplies you are currently getting, or with the service you receive, consider switching to SurfMed. 
At SurfMed, we understand that you rely on medical equipment and supplies to live an active lifestyle, stay connected to family and friends, and reside in your own home. This is why it is our top priority to get you the highest quality products, delivered on time, and at an affordable price.
We carry an extensive assortment of durable medical equipment, respiratory aids, incontinence care supplies, and specialty medical equipment. With SurfMed, you can rest assured that you will find everything you need to live safely and comfortably at home.
Ready to switch? We make it easy. Fill out the form below or give us a call, and one of our care specialists will guide you through the process. We'll work with your insurance and health provider to make sure everything goes smoothly and there is no interruption in the delivery of your medical equipment and supplies. Our highly-trained clinicians and respiratory therapists will work with you to make sure you get the care you need.
We are ready to serve you and help you stay healthy and independent.