At SurfMed, we turn care into action. And we believe our actions speak louder than words. Our Core Values guide every decision we make. They guide every action we take – towards one another, and towards our communities, patients, and the health systems we serve. Our Core Values are the benchmark for how we attract, recruit, and train our people. They represent the core of who SurfMed is and how we do business.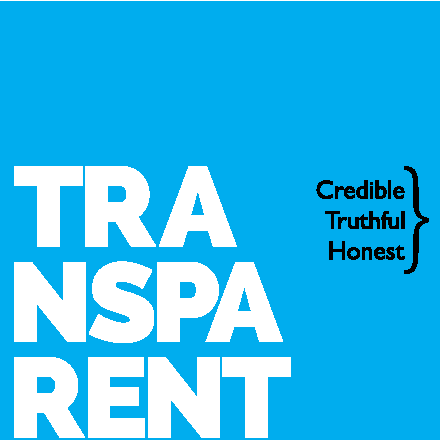 We are Transparent
Quality and ethics take priority in everything we do. We make no compromise when it comes to being transparent, truthful, and credible. 
We strive for loyalty and consistency to earn and uphold the trust of our patients, employees, and health partners.  We are open and honest with our managers, our employees and each other.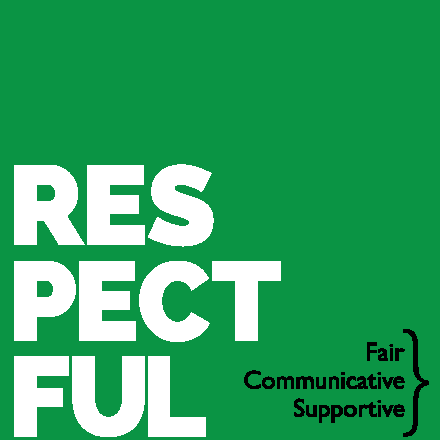 Respect is at the heart of every action we take.
We treat everyone with respect. We embrace and value each other's' differences and celebrate communicative and supportive working environments and relationships with our employees, patients, and health plan partners.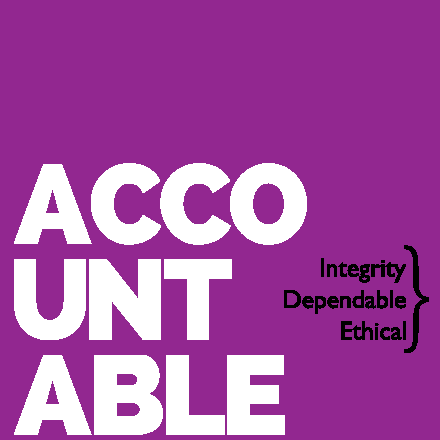 We are Accountable
We recognize the profound importance that trustworthiness and dependability have on our reputation, and we humbly accept the challenge. We protect our legacy by being ethical and living by high compliance standards.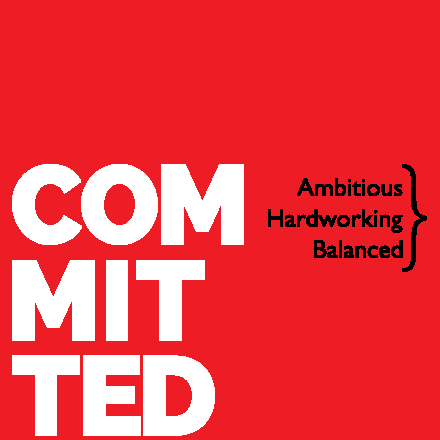 We are Committed to Care
People in need are at the heart of every decision we make, and SurfMed strives to improve our competitive edge in offering excellent product selection and customer service to our patients. We respond fast and have what it takes to turn care into action. We care about what we do, who we work for, who we provide our services to and the people we work with.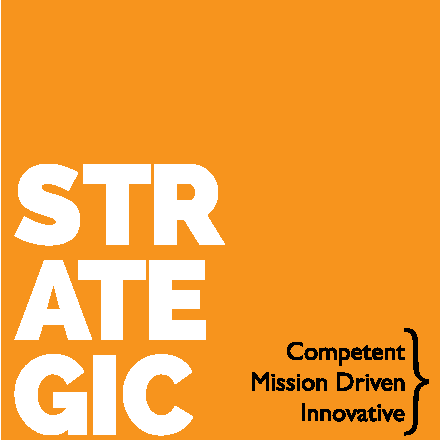 We are Strategic
We never settle. We work hard to create added value for our patients, health plan partners and patients every day. We work efficiently together to continuously improve our service level, product offerings and technology. We strive to surpass ordinary standards and deliver outstanding customer service.