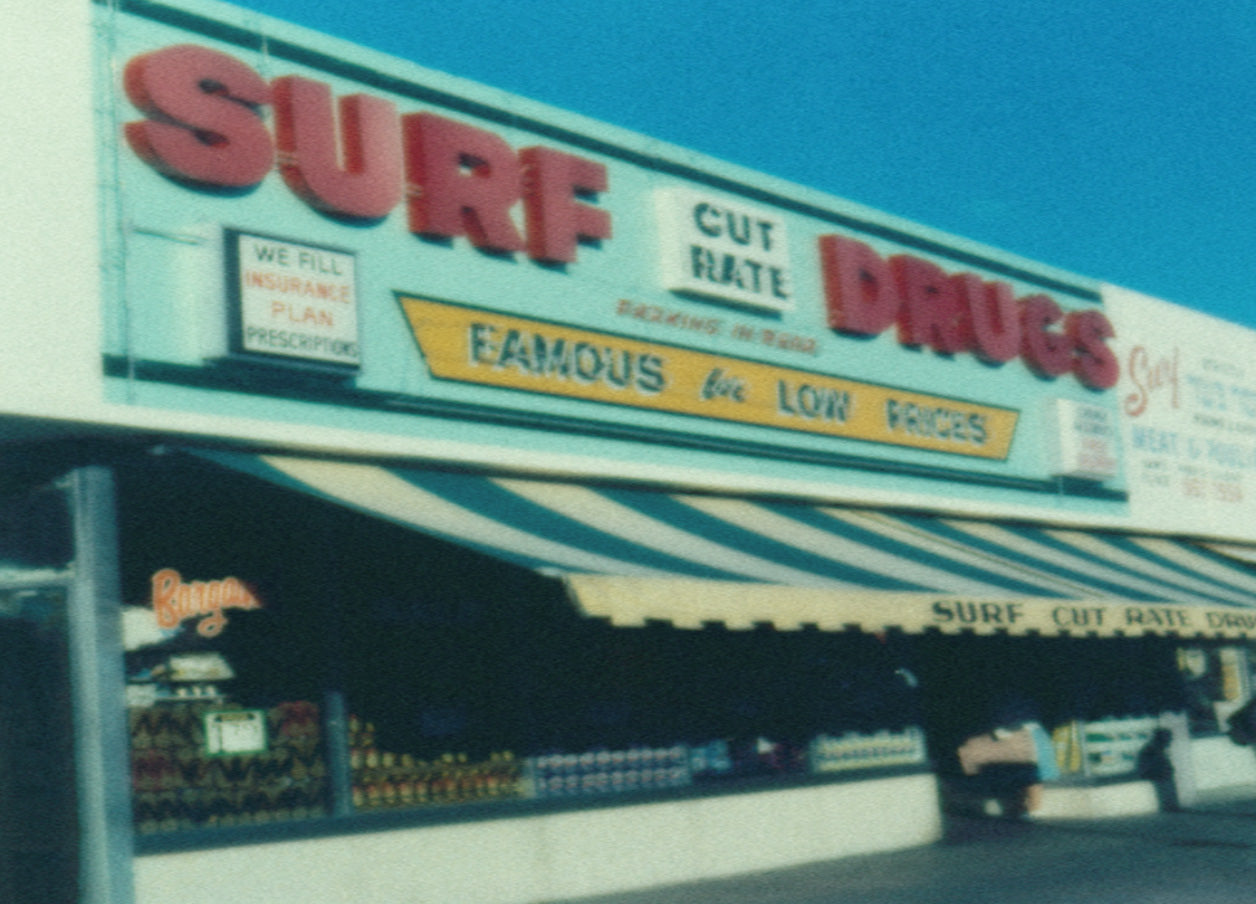 Our Company
A pioneer in home-based care, SurfMed is the largest Medicare and Medicaid Durable Medical Equipment (DME) company in Florida, serving the comprehensive needs of pediatric to geriatric patients.  

We take pride in being the most trusted DME provider in the state. When hospitals and Managed Care Organizations (MCOs) need a reliable, full-service vendor of medical equipment and supplies, they turn to SurfMed's knowledgeable and professional team because they know our team delivers outstanding results to their patients. 

Established 65 years ago as a family-owned retail pharmacy, personalized attention and a customer service oriented mindset are still at the core of SurfMed's operating philosophy.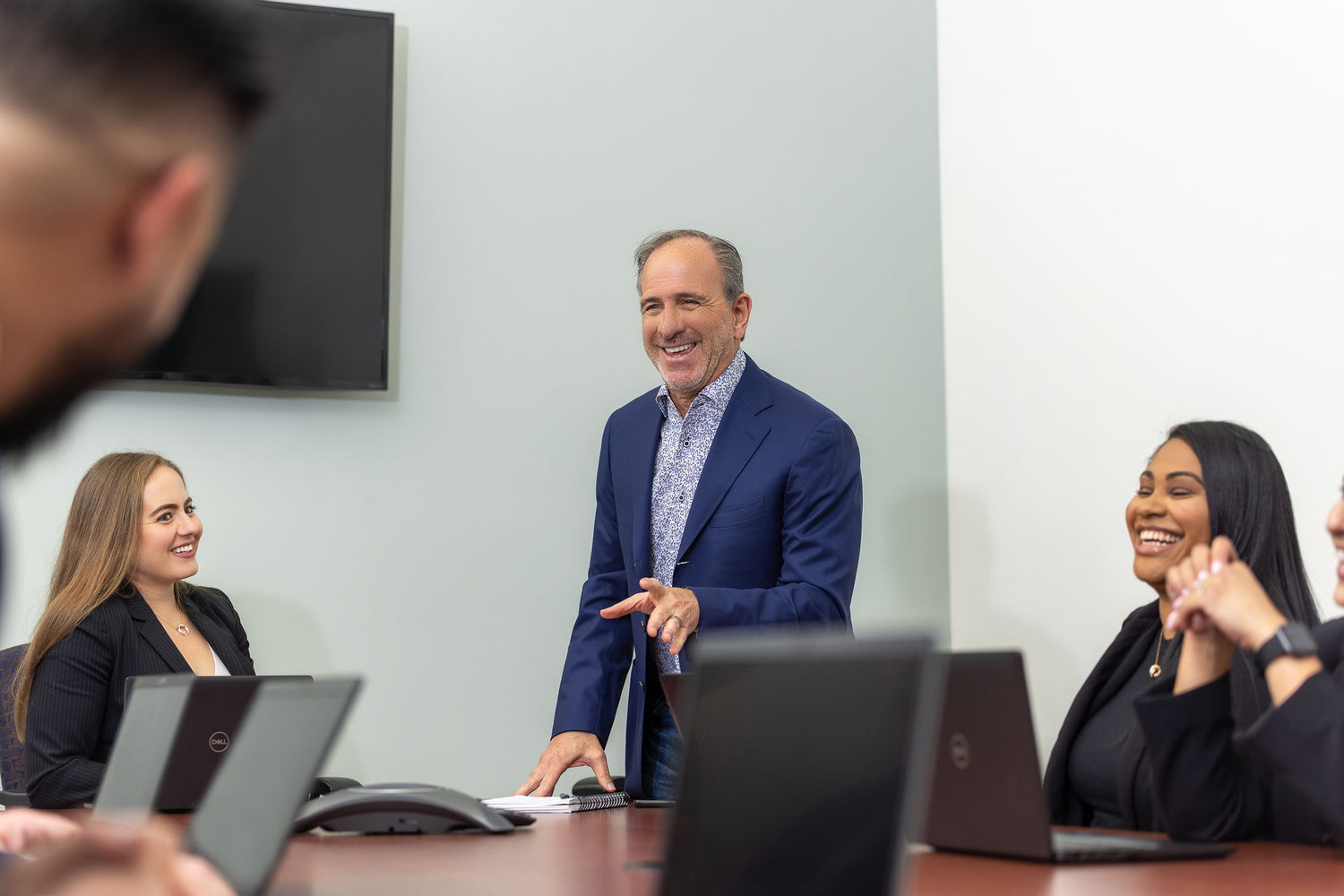 Our management team, clinicians and respiratory therapists have over 100 years of combined experience in DME and medical supplies. When a patient calls SurfMed, they get knowledgeable answers to their questions, helpful advice navigating the specific processes of their health plan, friendly customer service, and the highest quality products delivered on time. This is why SurfMed has built strong, valuable partnerships with some of the largest health plans in the nation.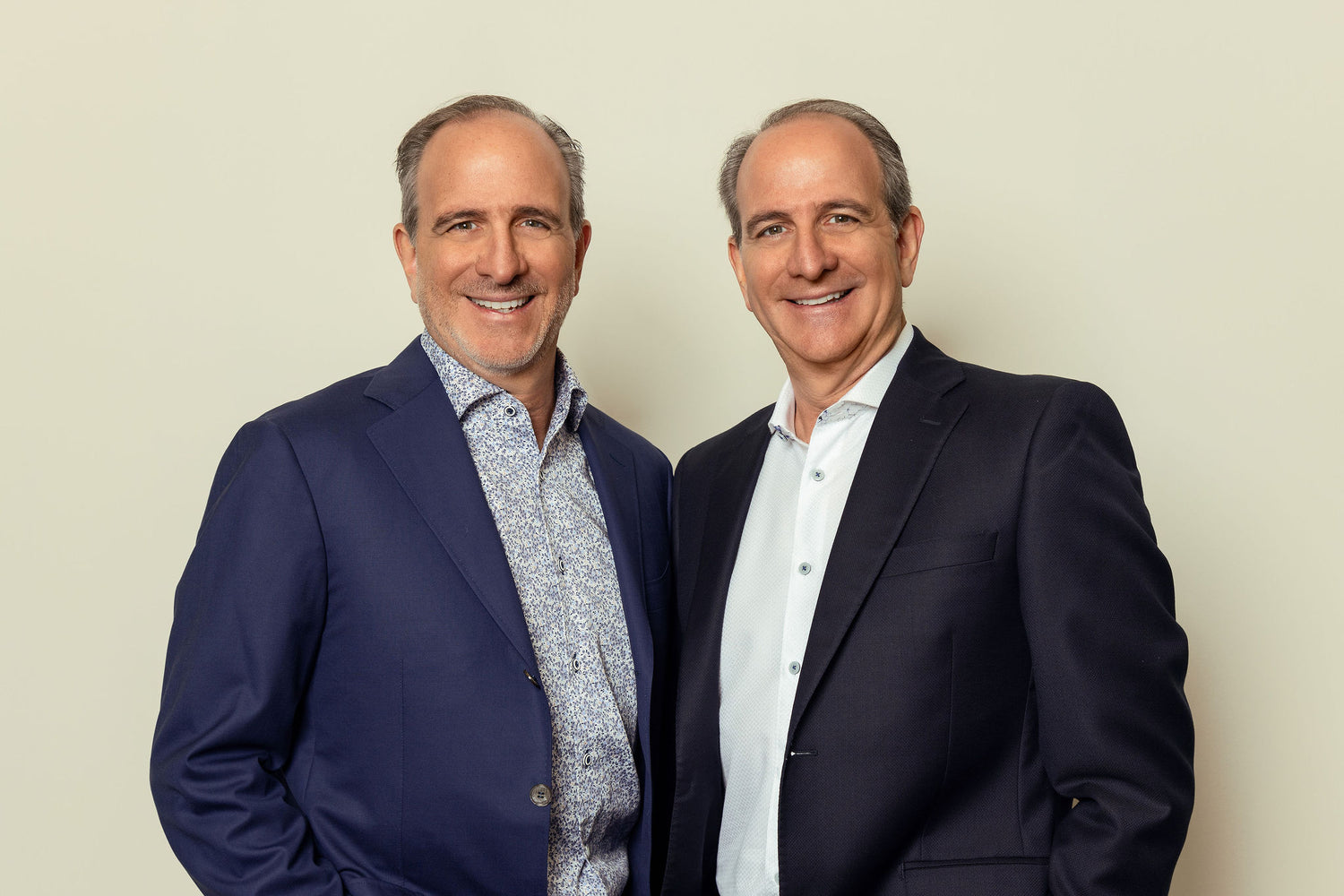 Over 30 years ago, SurfMed actively participated in the nation's first Medicaid Managed Care program which included DME services and was the precursor for Medicaid Managed Care. Today, SurfMed continues to help craft Florida's statewide Medicaid Managed Care Program and to advise in the creation of national Medicare DME policy. 

Integrity and accountability guide everything we do at SurfMed. We have worked hard to earn the respect of our community, a legacy of trust we strive to keep every day.